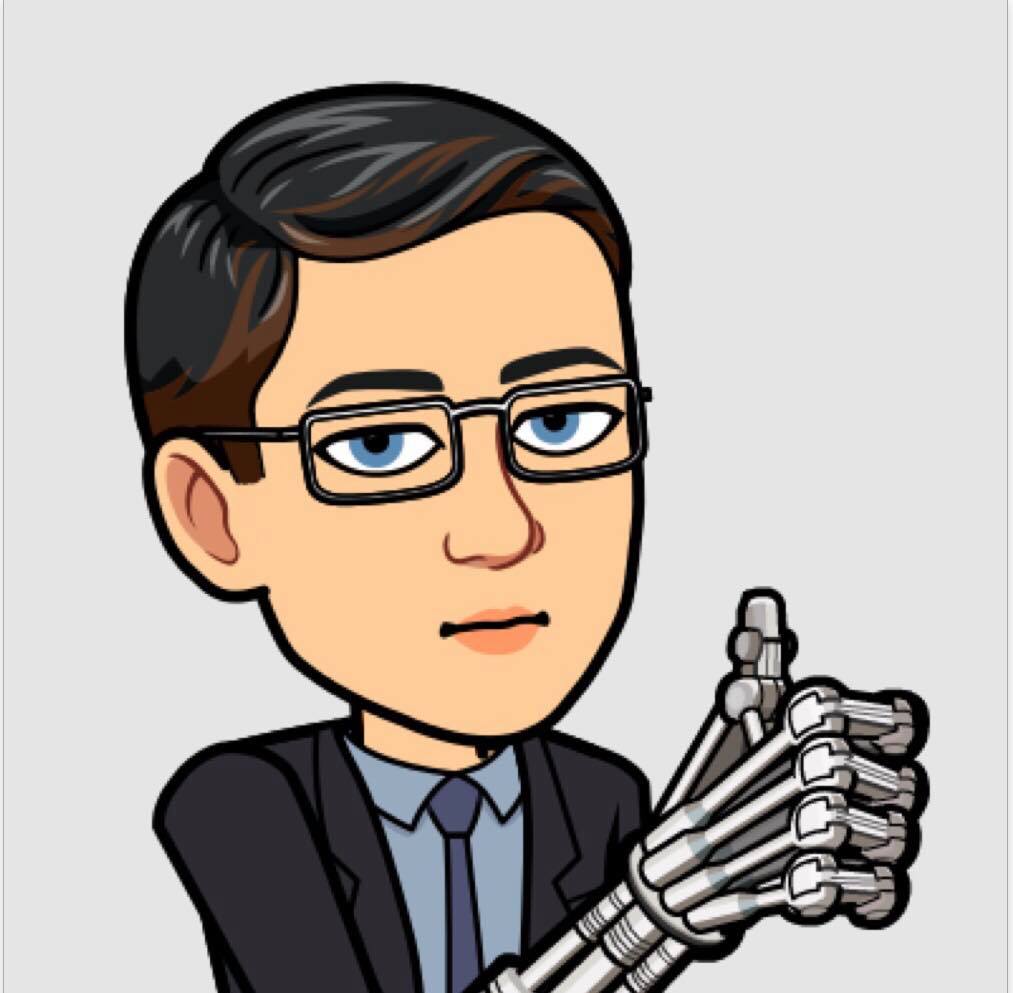 Tomorrow's Technology today's dilemma
Or is it the other way round
Today's technology tomorrow's dilemma.
Either way the explosion in technological possibilities also raises questions back to us.
Back to us as citizens, employees, families, mother and fathers and human beings
How can we discuss AI in cancer research without also addressing fears of mass unemployment by AI?
How can we discuss robots in farming without addressing military robotic applications in Arnold Schwarzenegger Terminator style.
How can we discuss genetic engineering in diseases without also addressing the risks of eugenics and transgenics?
I am a trained computer scientist and mathematician with a degree in finance and business.
But I am also running for office as a Danish politician.
I am acutely aware that we as a society have enormous potential if we can use modern technology wisely.
Not only AI, robots, and genetic engineering but also Internet of things, Drones, Cybersecurity, Cryptocurrencies …. Spacetravel,
But I am also aware that the borders between wisdom and ignorance in the application of modern technology could be better defined.
Let me give you my thoughts on this.