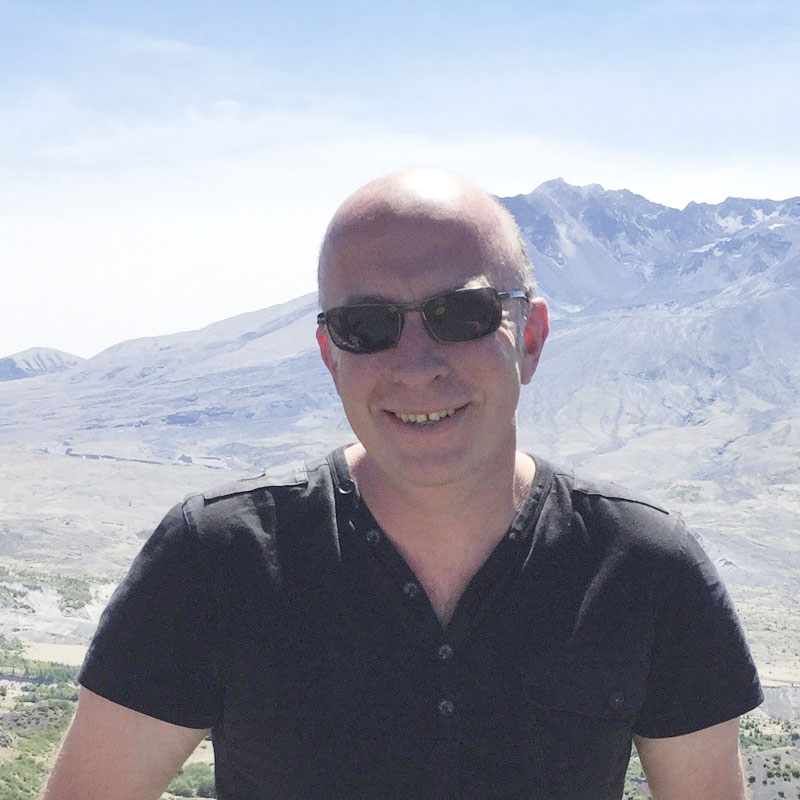 SysAdmin Workshop
Your IBM i server has evolved over time but the way that many companies manage, monitor and administer it have not.  In this workshop we look at how you can do this using the FREE, integrated and active by default browser based administration tools – IBM Navigator for i  (iNav). This tool has been rewritten over the last few years, so if you've not used it recently or if your PTFs are out of date, you are in for a pleasant surprise.
No System Administration experience is required. We will start from the simplest of Dashboards that will show how well your system is running then go through common tasks such as User and Job Management before going on to look at some configuration options.   We then go on to look at real-time system and job monitoring with programmable action options that can be as simple as sending an email or as complex as the programs you wish to write or buy yourself.  We will end by looking at performance monitoring and if we have time I will show you how to model your next system upgrade so you can see what effect the upgrade would have on your workload before you spend any money.
This tool is incredibly powerful. It is IBM's strategic option for future development.  Best of all, you can give it to your NON-IBM i SysAdmins and they will be able to start using it instantly, saving you time and money and so helping you to unify your IT support.