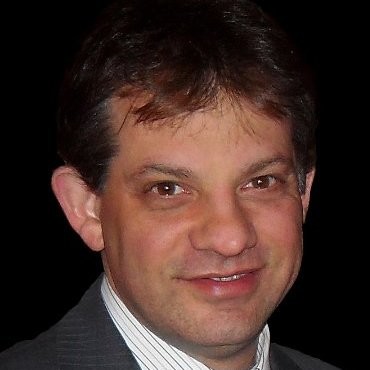 30 Oct 2019
10:45
Auditorie B
RPG! It's Alive with New Treasures!
"New" RPG Free Form enhancements? Well sure, but that happened at 7.1. Time marches on and so do the enhancements.
Today's RPG is living, vibrant and ever-evolving, keeping pace and meeting the requirements and needs of TODAY'S programming community.
If you haven't been keeping up you are missing out on the many new treasures that will not only improved the readability of your code but also the reliability. Long live RPG!