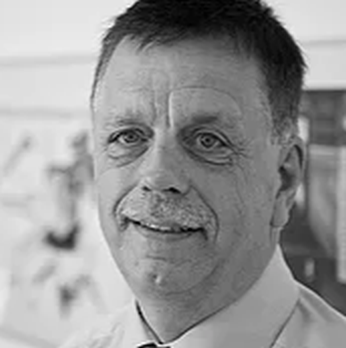 Power Systems og IBM i 7.4 – i bedre form end nogensinde
A few words about POWER10
Current status of the Power Systems product portfolio
Whats new in IBM i 7.4 TR2
Sizing, designing and implementing the Perfect Power System with IBM i.
Sizing and designing is an interactive demo and comparison of various
Scale-out Power Systems with IBM i 7.4,
The variation being the I/O system used.
We will show LPARs with classic internal disk and compare with LPARs with various
external storage options.
We will also demo LPARs with new FlashStorage technology, watch out for stellar performance.